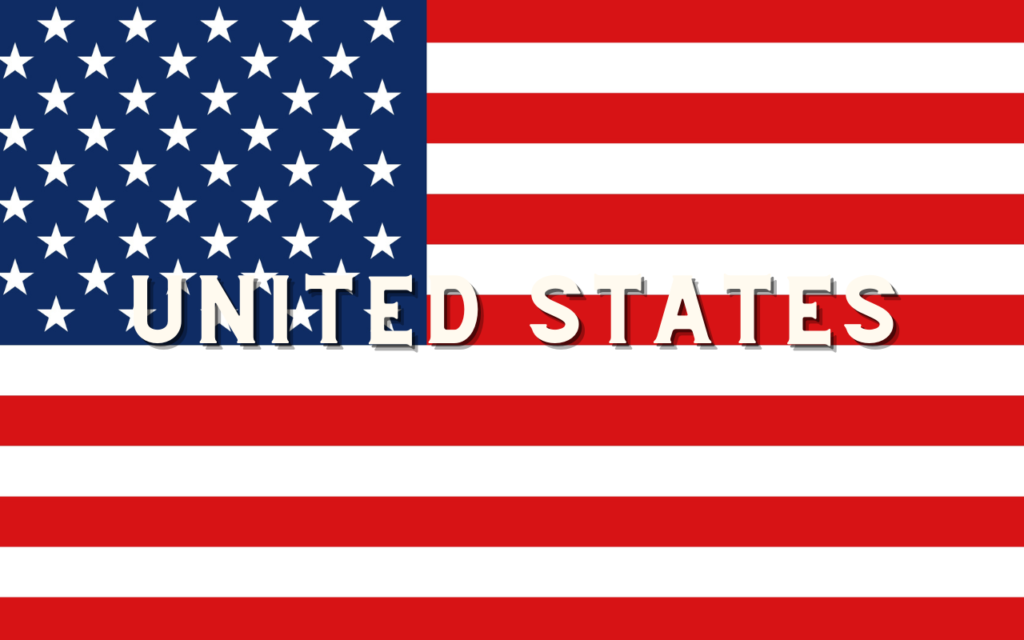 TOTAL POPULATION: 337,341,954 (2022 est.)
Protestant 46.5%,
Roman Catholic 20.8%,
Jewish 1.9%,
Church of Jesus Christ 1.6%,
Other Christian 0.9%,
Muslim 0.9%,
Jehovah's Witness 0.8%,
Buddhist 0.7%,
Hindu 0.7%,
Other 1.8%,
Unaffiliated 22.8%,
Don't know/refused 0.6%
(2014 est.)
CEFC is not only faithful to minister the gospel to the nations, we are also faithful to cross the street to minister where the nations have come to us. In addition to coming alongside our missionaries in global outreach, we are also involved in vital and fruitful outreach ministry on the local level.
If you're looking for a place to serve the church, and if you have a desire to reach the lost through the proclamation of the gospel, please read through the ministry opportunities listed in the Outreach Opportunities page and consider where the Lord would have you serve alongside us. We would love to get to know you and learn how to best serve and equip you to be a faithful witness of the gospel in our community. 
USC campus Chinese International students ministry, leading bible study and discipleship.
Church planting, lives in Dallas, building a Home Church for International Students and making missional living disciples.
note: total adherents exceeds 100% because many people practice more than one religion
Source: https://www.cia.gov/the-world-factbook/
Last update: Oct 15, 2022